Your Club is making a major effort to provide a broad range of social events at different prices, enticing venues and in a variety of formats. So you can do everything from coming to a Clubhouse lunch, to taking a table at the Hawks' Club Sports Lecture and Dinner. We seek to attract Members of all ages. Generally, we encourage Members to bring partners and at some events we welcome our friends at the Ospreys too.
Browse and select
Browse through the schedule and pick out what you wish to attend. Where an event is open for ticket sales it is clearly shown. Where we are at the registration stage (for events in the future), put your name down and you will receive priority booking on a 'first come, first served' basis. There may be 'early bird' price preferences and all Members under 30 will receive a discounted price for their tickets.
Let's get going!
Gentlemen: if you wanted the opportunity to get together with your friends, catch up with those you have not seen for a while, or just support your Club, this is the right place.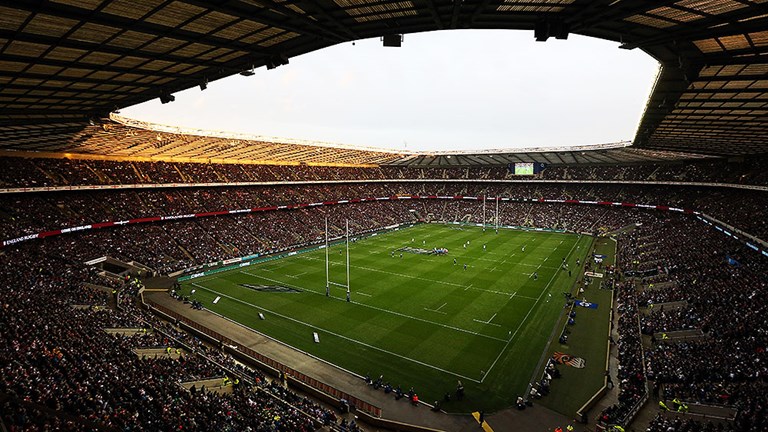 Saturday 17 March 2018 11:45 am
Twickenham RFU Stadium
Join us to enjoy the build up and atmosphere of a traditional Twickenham lunch. We can be found in the Cardinal Vaughan car park. Here you can enjoy a choice of drinks including Bloody Mary's, a variety of beers and wine both before and after the match To keep you warm we will serve a […]
Saturday 24 March 2018 2:30 pm
Boat Race
The Cancer Research UK Boat Races are expected (tbc) to start at 4.30 pm (Women's)  and 5.30 pm (Men's) We will be located about 400 metres from Barnes High Street, just after the 3 mile point and an excellent spot to see the climax of the races From 2 pm you will be able to […]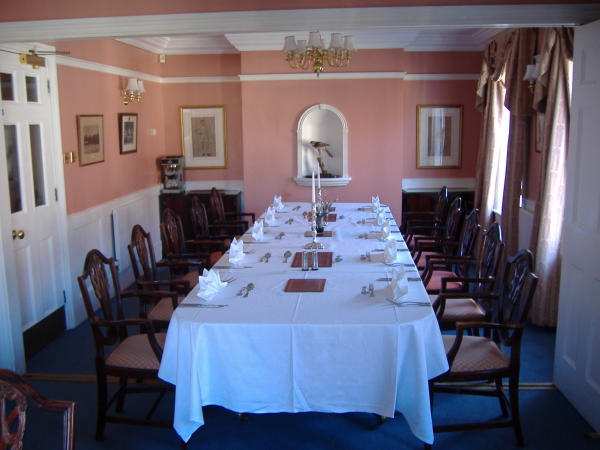 Thursday 26 April 2018 12:00 pm
Hawks' Clubhouse
We start at noon with drinks before enjoying a special lunch menu with wine prepared by Club Manager Andy Evans. The guest speaker will be as entertaining as ever and the bar will remain open after lunch for those able to linger longer.
Tuesday 5 June 2018 6:00 pm
The Hurlingham Club, London
Our most prestigious event of the Summer to be held in the Georgian splendour of The Hurlingham Club, set in 42 acres alongside the Thames in London SW6. Our speaker this year will be the England cricketer, author and journalist, Ed Smith (Peterhouse 1995).  He is now an Senior Research Fellow in Journalism at the University of […]
Friday 22 June 2018 11:30 am
Royal Ascot
In 2018 we will be hosting lunch in Car Park 2,( bottom left of map below), a very comfortable five minute stroll to the Royal Enclosure. Champagne and Pimm's will be available from 11am, with a buffet lunch served at 12.30 pm. Members and their guests are welcome to book hospitality here. The price does […]
Wednesday 4 July 2018 11:30 am
Henley Royal Regatta
Last year proved to be extremely popular on the banks of the river at Henley, as a result we will be present on Wednesday 4 July  and Saturday 7 July in 2018. Located in Butler's Field car park, just behind the Stewards' Enclosure. We will be providing a place to relax and enjoy canapés and drinks […]
Saturday 7 July 2018 11:30 am
Henley Royal Regatta
Last year proved to be extremely popular on the banks of the river at Henley. As a result we will be present on  Saturday 7 July (and Wednesday 4 July) in 2018. Located in Butler's Field car park, just behind the Stewards' Enclosure. We will be providing a place to relax and enjoy canapés and drinks […]