Your Club is making a major effort to provide a broad range of social events at different prices, enticing venues and in a variety of formats. So you can do everything from coming to a Clubhouse lunch, to taking a table at the Hawks' Club Sports Lecture and Dinner. We seek to attract Members of all ages. Generally, we encourage Members to bring partners and at some events we welcome our friends at the Ospreys too.
Browse and select
Browse through the schedule and pick out what you wish to attend. Where an event is open for ticket sales it is clearly shown. Where we are at the registration stage (for events in the future), put your name down and you will receive priority booking on a 'first come, first served' basis. There may be 'early bird' price preferences and all Members under 30 will receive a discounted price for their tickets.
Let's get going!
Gentlemen: if you wanted the opportunity to get together with your friends, catch up with those you have not seen for a while, or just support your Club, this is the right place.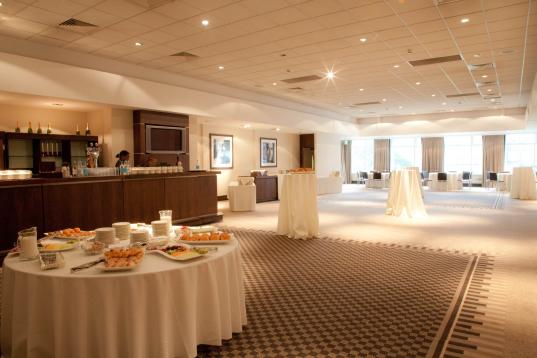 Thursday 30 March 2017 6:00 pm
Thomas Lord Suite, Lord's
The inaugural Annual Sports Lecture will be given by Mike Brearley in the Thomas Lord Suite at Lord's on preceded by a reception at 6pm. A limited number of lecture-only tickets are available for Hawks and Ospreys Members. Discounted tickets for Members aged under 30.
Thursday 30 March 2017 6:00 pm
Lord's Cricket Ground
The drinks reception at 6pm is followed by Mike Brearley's inaugural Sports Lecture at 7pm. A formal Celebration Dinner follows in the Long Room at 8pm. Early bird ticket discounts available.
Thursday 20 April 2017 11:00 am
Jockey Club Rooms, Newmarket
A day out at the hub of British racing hosted at the prestigious and unique Jockey Club Rooms in Newmarket by Member and racing expert, Stephen Richards
Thursday 27 April 2017 9:30 am
Wildernesse Golf Club, Sevenoaks
This is a must-do event for golfers living anywhere in London and the South East. Wilderness is a top parkland course, with excellent clubhouse facilities and easily reached from M25, M20 and M2
Wednesday 24 May 2017 12:15 pm
National Liberal Club, London
We gather for the first time in The David Lloyd George Room of The National Liberal Club in Northumberland Avenue,by Embankment underground station. Cricket theme.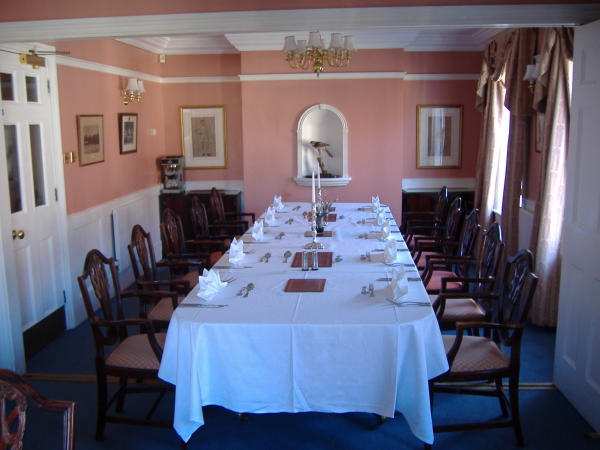 Thursday 29 June 2017 12:15 pm
Hawks' Clubhouse
Come to the Summer Clubhouse Lunch and get ready for Wimbledon!
Tuesday 4 July 2017 6:30 pm
The Hurlingham Club, London
The Hurlingham Club is the venue – on the terrace overlooking the Club gardens. Just a short walk from Putney Bridge Underground. Members, Ospreys and their partners welcome.
Friday 1 September 2017 9:00 am
Royal Worlington & Newmarket Golf Club
There is a waitlist for this long-standing event held on the best 9-hole course in the country. We suggest you register now.
Sunday 24 September 2017 12:00 pm
Hawks' Clubhouse
The Autumn Drinks Party on Alumni Weekend: come along with your partners. Hawks and Ospreys are all welcome.
Thursday 5 October 2017 12:15 pm
Hawks' Clubhouse

£30
Join fellow Members as we assess the chances of the various home nations progressing in the World Cup, led by an expert. England play Slovenia that very evening.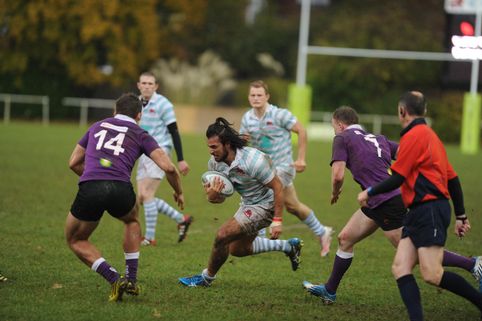 Wednesday 22 November 2017 12:00 pm
Grange Road Rugby Ground
Full hospitality in a marquee at the Cambridge University XV v Mickey Steele-Bodger XV
Wednesday 6 December 2017 7:00 pm
The Savoy Hotel (River Entrance)
This is the flagship event of the Club's social calendar. It is our only black tie event. We gather once more in The Savoyl. The 2017 Chairman will be Sir Hew Strachan.