---
HOATS Partnerships
Since then, the scheme has developed into working with other initiatives. Some of our current partners are:
Cambridge University Students Union (CUSU)
HOATS works with CUSU on their Shadowing Scheme, in which the University welcomes sixth form students to shadow student volunteers over the course of three days, to attend lectures, participate in teaching, and to experience student life in general. This is targeted towards people who have little or no experience of university, particularly those who are currently underrepresented at the University, or those who would be the first in their family to attend university. HOATS helps by delivering talks and organising Q&A sessions, as well as encouraging Hawks and Ospreys to sign up as student volunteers.
In light of the current pandemic, these sessions will be delivered online. However, in the future, it is our aim to also organise sports games for the participants with University sports teams.
Find more information about the CUSU shadowing scheme here: https://www.applytocambridge.com/shadowing/apply/
Cambridge University Sports Service
HOATS works with the University Sports Service to promote sport within the university, and to help promote university sport to a wider audience. HOATS helps to promote the annual sports fair and takes part, as well as helping with their outreach programmes.
Find more about the University Sports Service here: https://www.sport.cam.ac.uk/student-sport
Power2Inspire
Power2Inspire is a fantastic company that works to increase inclusivity within sport, by delivering multiple events that aim to break down stereotypes about disability in sport. HOATS helps by getting involved in their multiple PowerHouseGames inclusive sports days that take place throughout the year, helping to recruit student-athlete volunteers to participate in the games along with local schoolchildren from private, state and special educational needs schools, as well as with local corporate leaders. Check out one of the recent events we helped out with here, which we did in collaboration with CURLFC and CULNC.
We hope that in the summer of 2021, we will be able to co-host our very own Hawks & Ospreys PowerHouseGames with Power2Inspire.
Find more details about Power2Inspire and their PowerHouseGames here: https://www.power2inspire.org.uk/powerhousegames/universities/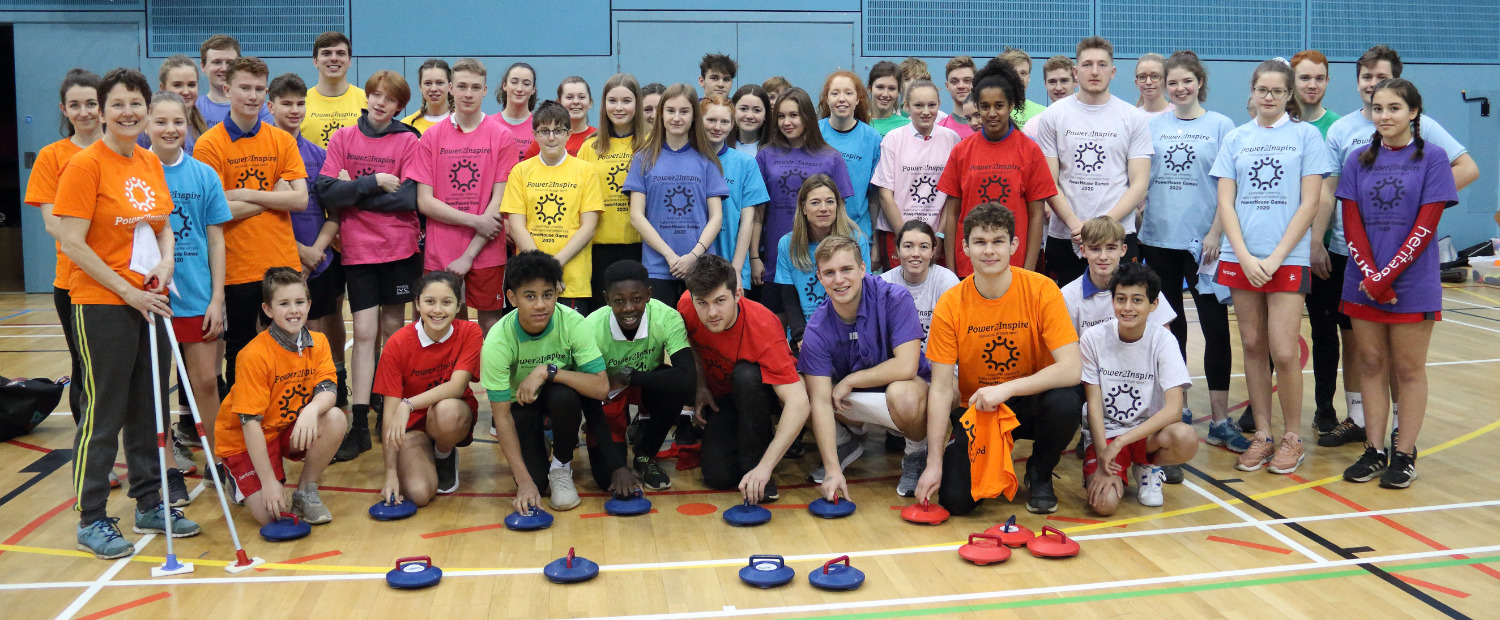 Wakefield Trinity Rugby League Football Club
Whilst acting as both the HOATS officer for the Hawks' Club Committee 2019-2020, as well as the President of Cambridge University Rugby League Football Club (CURLFC) 2019-2020, Hilary Foord established a link with Wakefield Trinity Rugby League Football Club, a professional Rugby League club based in Wakefield, West Yorkshire. This started out as shared training sessions, but the aim is to expand this into access events in a region of the country that is traditionally underrepresented in the student population at Cambridge.
Find more about Wakefield Trinity Rugby League Football Club here: https://wakefieldtrinity.com
---
HOATS Current Projects
In addition to the above partnerships, HOATS is also working on the following projects: