The Hawks' Club has partnered up with local outlets in Cambridge to provide discounted food, drink and services to the sportsmen of Cambridge. Please get in touch at secretary@hawksclub.co.uk to request a new partnership!
---
Nanna Mexico
---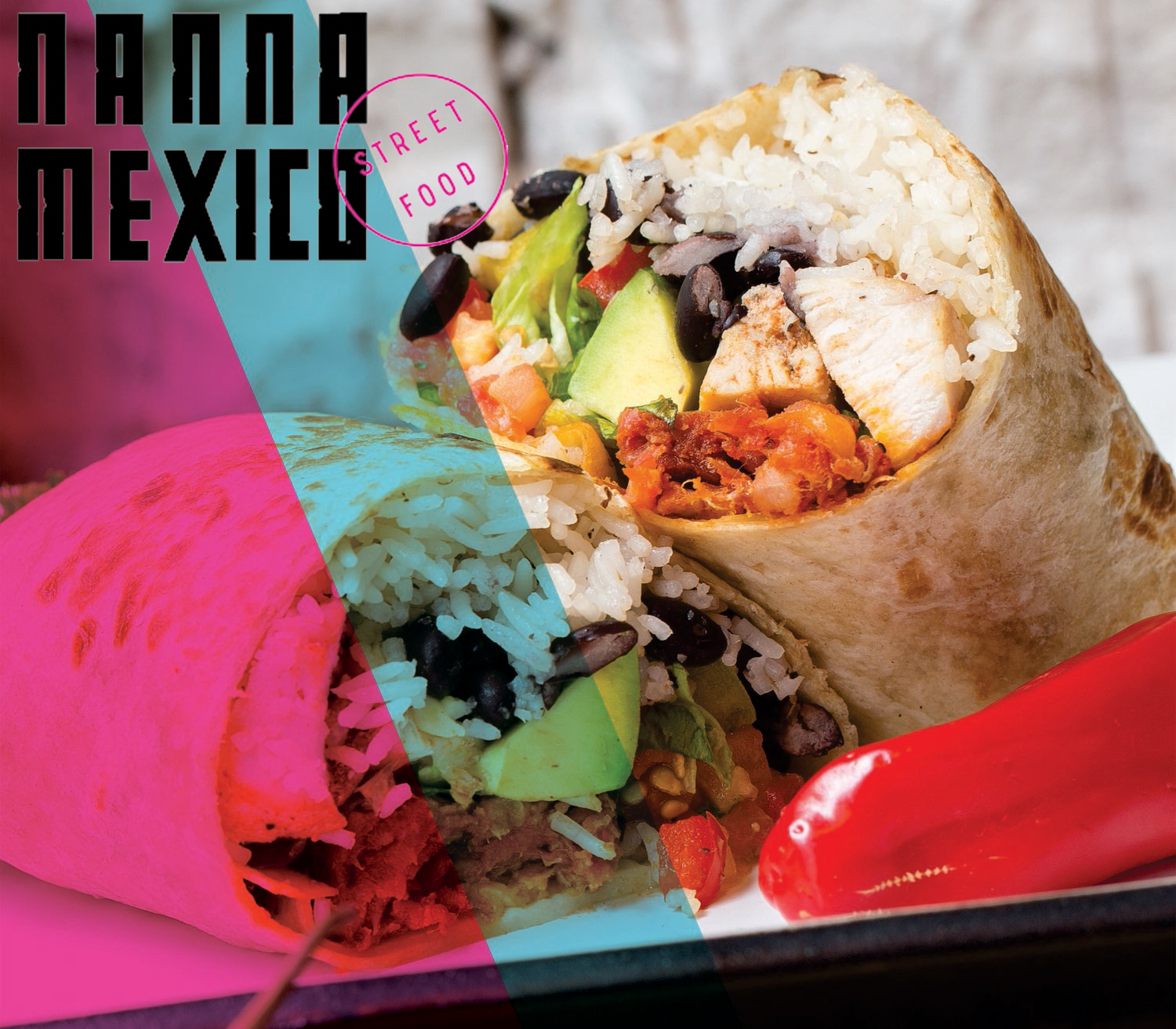 Hawks' Club members are able to get their hands on delightfully fresh and hearty Big Ass Burritos from Nanna Mexico for £6, when presenting their membership card at the till. Having fed sportsmen at Cambridge for many years, it is about time that Hawks' and Nanna Mexico officially entered into a partnership!
Locations include:
29 Petty Cury
33 Regent Street
32 Fitzroy Street
Check their website: https://www.nannamexico.com/ for opening times and more!
---
Jack's Gelato
---
With membership cards, all resident Hawks can now get a 10% discount Monday-Friday at Jack's Gelato in their new All Saints Passage outlet.
Striving for perfection, never sitting still, making everything by hand in small batches and utilising the best ingredients, it is a well-known fact that Jack makes the best gelato in Cambridge, if not the UK!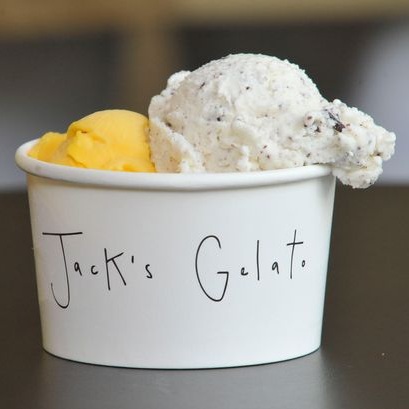 ---
Mr Polito's Barber Shop
---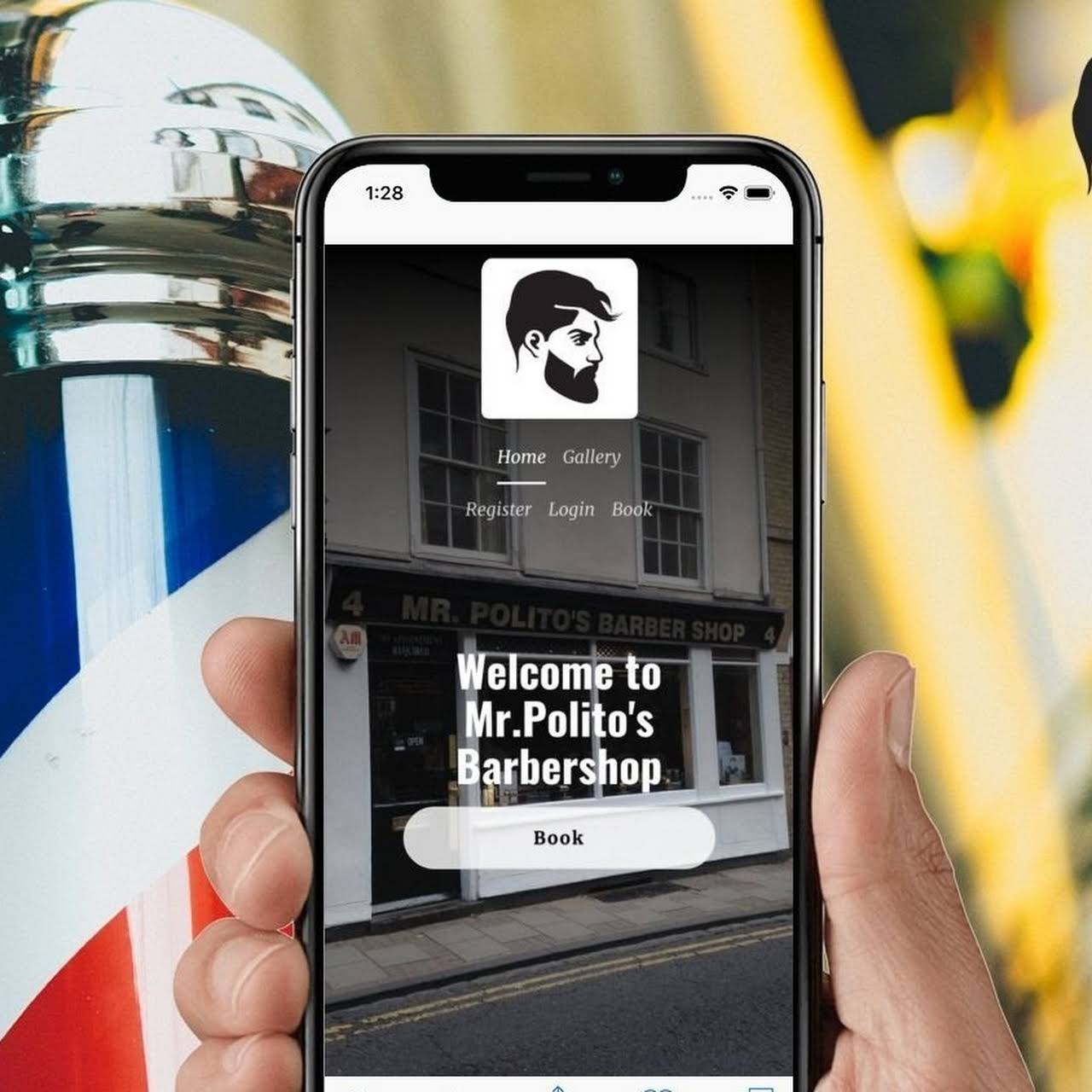 Mr Polito's Barber Shop is offering Hawks a 20% discount Monday-Thursday! Book with Nearcut, and present your membership card when paying to get in on this deal.
Mr Polito's can be found at 4 Silver Street, CB3 9EL, Cambridge. Please make a reservation via https://mrpolitos.nearcut.com/.
---
Genie
---
Hawks' has partnered with Genie, a new app in Cambridge created by Cambridge grads that delivers drinks, alcohol, snacks, and essentials to your door in 15 minutes, to give you free delivery on every order! Use the exclusive code HAWKOSP*, where the asterisk is the number of your orders (use HAWOSP1 for your first order, HAWOSP2 for your second etc.), in the 'Rewards' tab on the home page of the Genie app to claim this deal.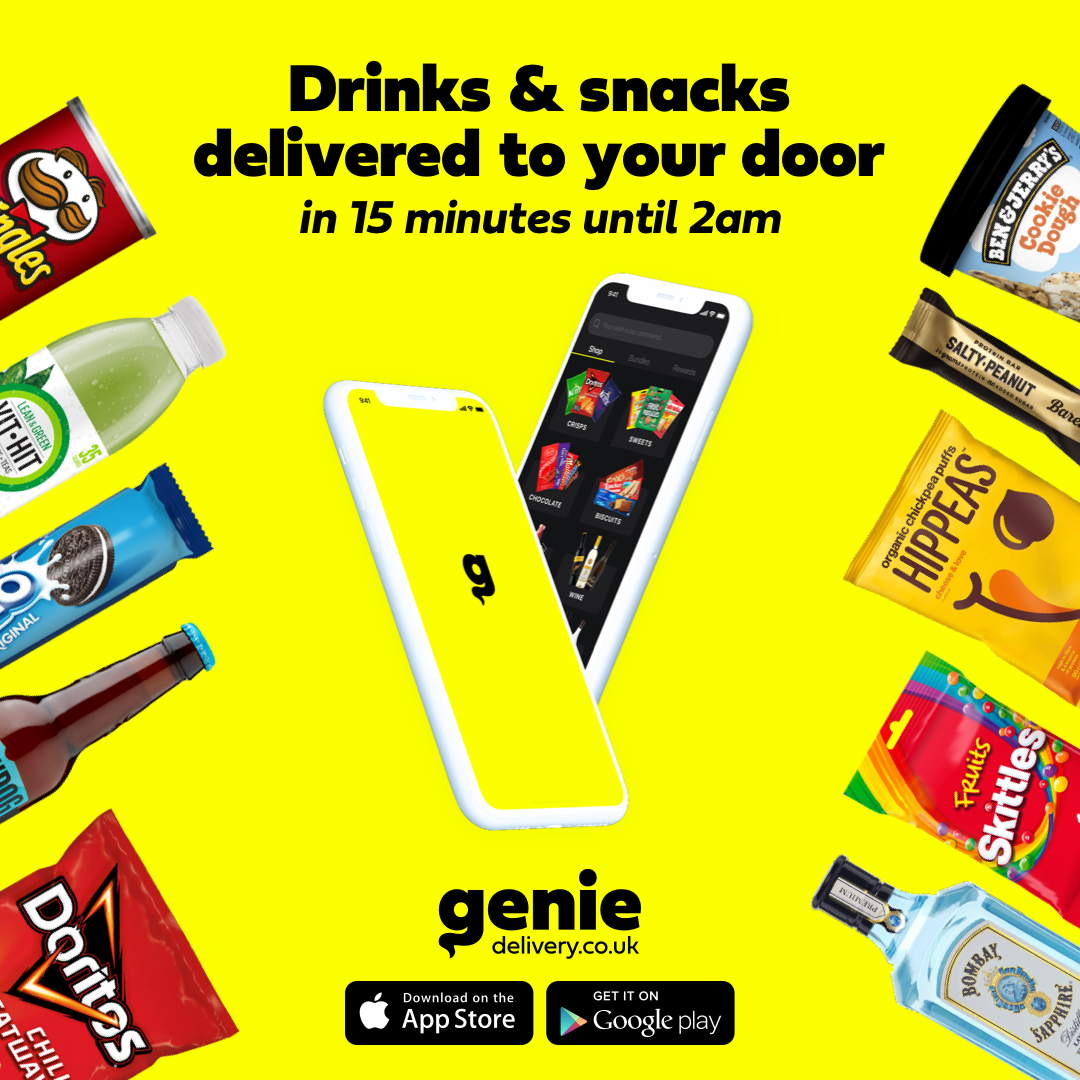 ---
Copper Kettle
---
Hawks' have teamed up with Copper Kettle Cambridge to offer Hawks' 10% off the bill any time any day – just show your membership card!
---
Brotein
---
Brotein is offering all Hawks 10% off their new chocolate and vanilla flavoured protein! Follow the link: https://www.broteinuk.com/?ref=hawksclubcambridge, and use the code HAWKS10 to claim this discount. They will be donating a further 20% of every purchase to our Movember effort!
Brotein is a fantastic company that, on top of discounts for Hawks members, donates 10% of all of their profits to men's health charities. Their delicious protein powders contain Rhodiola to boost physical and cognitive performance. And with 20g of protein and just 2g of sugar per serving, you can look good and feel good, while doing good.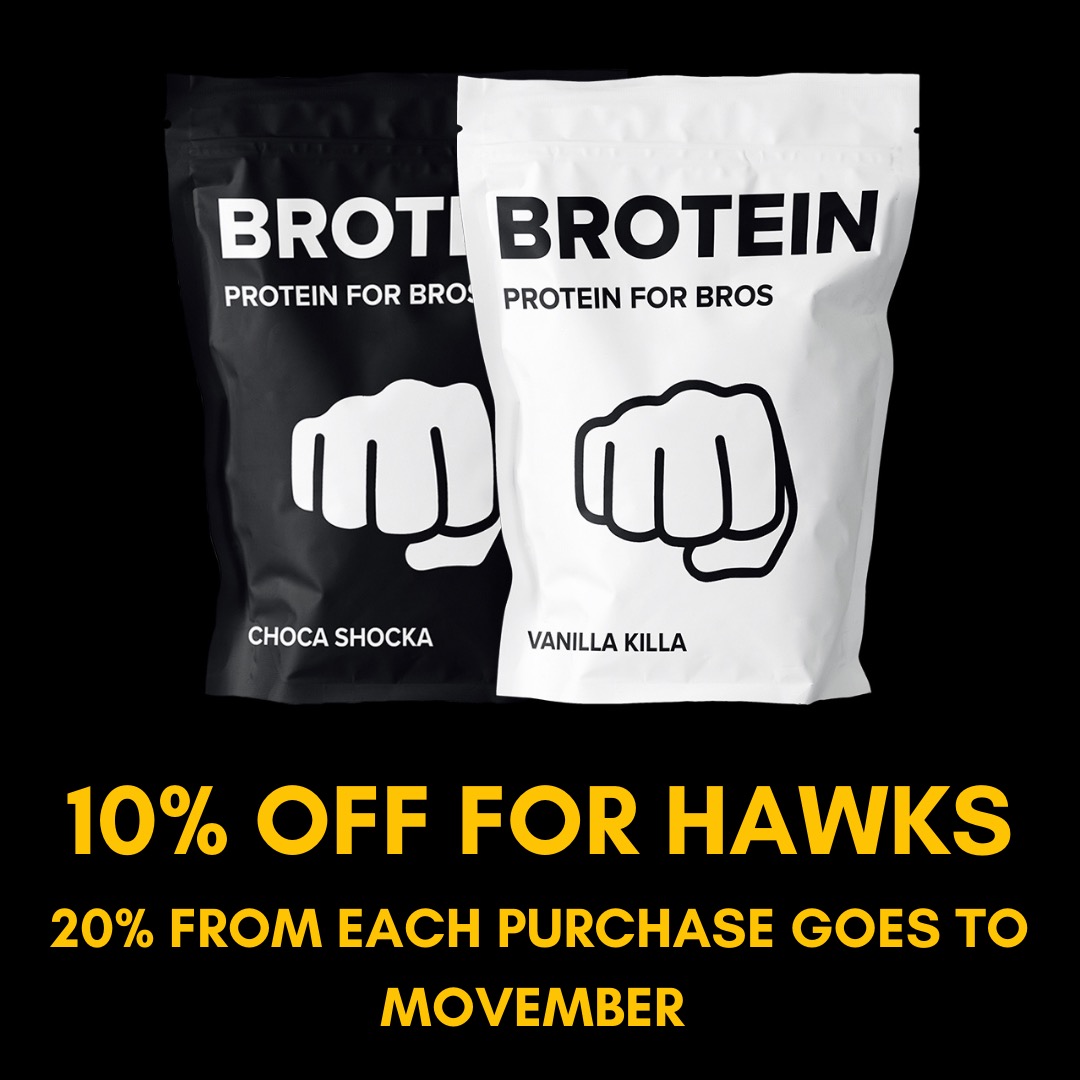 Page last modified: 16 September 2021