The Club established The Hawks' Charitable Trust to recognise that great performance requires significant sacrifice in time, commitment and money too.
For over 20 years the Trust – now valued at over £850,000 – has been encouraging applications from elite University athletes in order to make monetary awards that help them be the best they can be. Some contemporary beneficiaries are shown elsewhere on this page.
We plan to grow that beyond £2m by 2022, the 150th anniversary of the Club.
Sport matters and so do sportsmen
Further, there is beginning to be better recognition now than for a generation that sport matters, not just for the health and wellbeing of the broad student body – but because Cambridge is about excellence in all things. Academic quality is a given – but sport, and performance sport in particular, has an important role in making our university the very best in the world.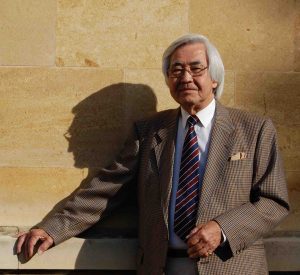 "Cambridge educated me but Hawks' Club made me… the Club gave me so much when I was at Cambridge and beyond that I wanted others to benefit in the same way"
Leslie Quie Christ's College, boxing Blue 1953
Please keep making a difference in your will
If you are thinking how you can make a difference, a lasting impression – then please consider making a bequest. You can decide how the Trust may direct your gift. You can specify how you wish your money to be used – by sport say, or college maybe; whatever will allow our athletes to perform to the highest standard.
Please get in touch with any questions by contacting the Club. It will put you in touch with a Member with specialist knowledge, to assist you. email  legacy@hawksclub.co.uk
You may find these two documents useful.
A4 Hawks' Legacy Intention Form

Resident Members overseas are advised to consult their own financial advisor with specialist knowledge of their jurisdiction.