OVER THE LAST
10 Years
A TOTAL OF
£193400
HAS BEEN AWARDED, HELPING
1000+
SPORTSMEN AND SPORTSWOMEN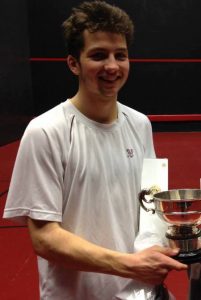 Without this year's award I would have been financially unable to compete (and win!) in 3 varsity matches this year. I am deeply grateful to the Hawks Club and to the Hawks' Trust.
–  Jamie Giddins, Fitzwilliam College