Our Annual Cambridge Partners
Robinson Manufacturing
Gold sponsor
Robinson Manufacturing Ltd specialises in high-quality timber engineered Roof Trusses and Floor Joists (I beams, metal web joists and glulam beams).
The Robinson Manufacturing team have been producing roof trusses and floor joists since 1986.
With seven factories across the UK, Robinson Manufacturing has outgrown their regional roots and now proudly supply house builders, commercial property developers, architects and contractors nationally, as well as regionally and locally.
Their success is built on the trust of their customers and the personal commitment of their outstanding people. The dedication of everyone who works at Robinson Manufacturing, to customer satisfaction and quality, from design to delivery, is unrivalled. The result is perfectly engineered products every time, for the smallest extension to the largest construction project – and customer relationships that last for decades.
Find more about Robinson Manufacturing here.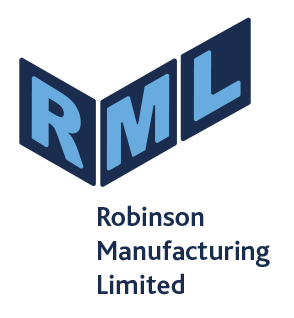 Official Beer Partner
Cobra Beer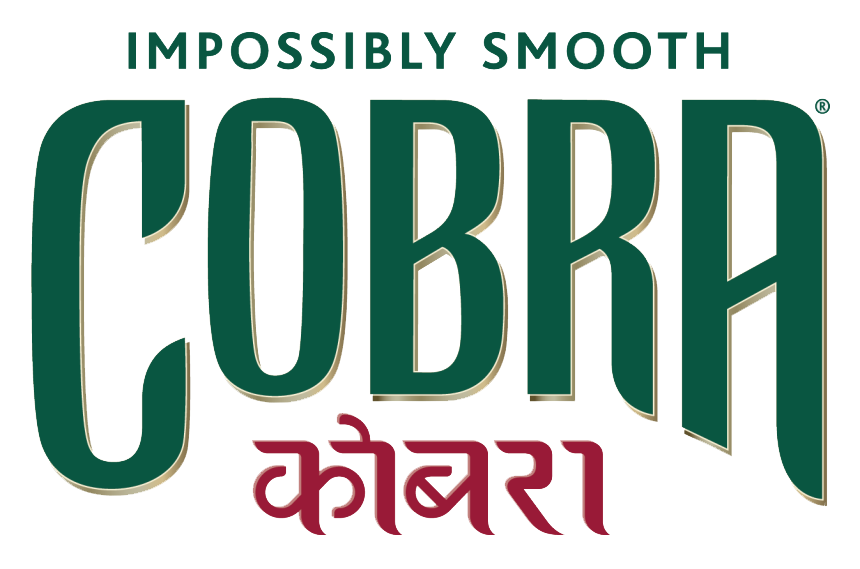 Lord Karan Bilimoria founded Cobra Beer in 1989, having realised that Britain deserved a better, smoother, less gassy lager.
Using the finest natural ingredients and a traditional Indian blend of barley malt and yeast, with maize, hops, and rice, he created an extra smooth and less gassy beer, quite unlike any other. Originally planned to be called Panther, the beer was ready to go, but the name wasn't popular with customers and was changed to Cobra at the eleventh hour. They have been awarded a total of 88 Gold Medals by Monde Selection. In 2016 Cobra was awarded 5 gold medals across the Cobra Beer product range including a Grand Gold for King Cobra.
Cobra Beer will be available for Members to sample at a range of Club events throughout the year.
Baron Bilimoria was at Sidney Sussex (1986-88) and read law. He gained a Half-Blue at Polo in 1988 and is an active Club Member.
Official Digital Partner
Granite5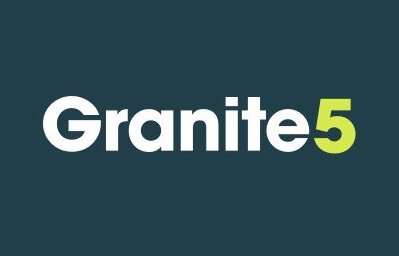 Cambridgeshire-based Granite5 is an award-winning digital agency with a reputation for producing beautiful websites that really work. We are proud to be a Hawks' Club Partner. We are responsible for creating the new Club website and integrating it with a fresh database to make the Hawks' match fit for the 21st century.