Member Benefits
Members of the Hawks' Club, both residents (i.e. currently in statu pupillari) and alumni, are entitled to full access to the Clubhouse, located on Portugal Place in Central Cambridge, for themselves and their guests during opening hours.
The Clubhouse affords a comfortable and homely space for members to sit, relax and converse; there is a bar serving thirst-quenching drinks, a resplendent dining area, and the kitchen, which provides good value, hearty food during term time. Resident members benefit from discounted prices for both food and drink. Members are entitled to book the large private dining room and/or lounge for private functions, which are catered for in-house at heavily subsidised prices.
To enjoy member benefits, resident members (current students) must pay quarterly subs, and alumni or those joining in their final year must pay a one-off joining fee.
Further benefits our members are entitled to include: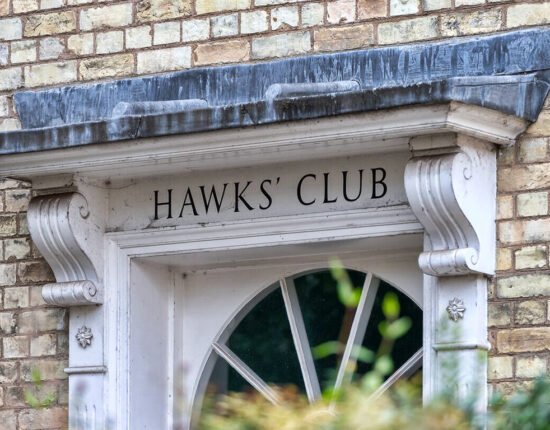 THE CLUBHOUSE
Discounted food and drink at the Clubhouse (up to 20%; for residents only)
Ability to book the dining room, the James H Van Alen room (ground floor Members' lounge), or the Alan Burrough room (2nd-floor President's room), for private functions or meetings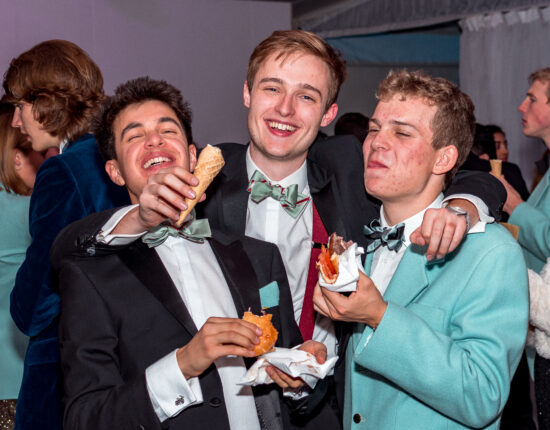 Big Events
Priority access and discounted tickets to the Hawks' Event and the H&O Winter Charity Ball
Member and guest tickets for the celebrated termly House Parties
Tickets to the Annual London Dinner at the Savoy (discounted for residents), the Welsh Dinner at the Cardiff and County Club, the H&O Boat Race Party at Craven Cottage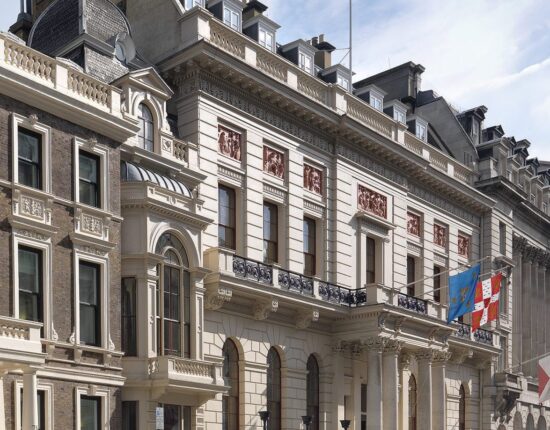 Reciprocal Clubs
Access to many reciprocal clubs throughout the world including: The Oxford & Cambridge Club, London; The National Liberal Club, London; Vincents' Club, Oxford.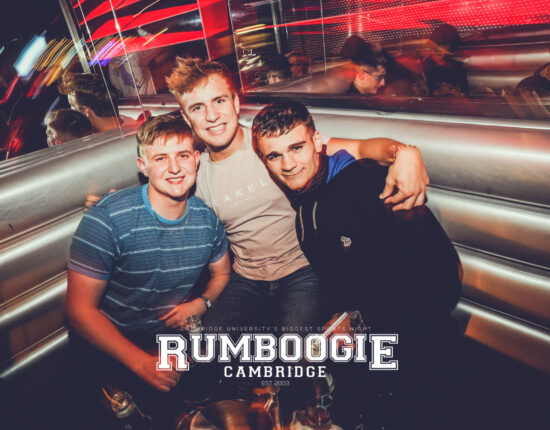 Nightclubs
Discounted tickets and priority queue at Wednesday Rumboogie and Sunday La Vida Lola, in association with the Ospreys and CURUFC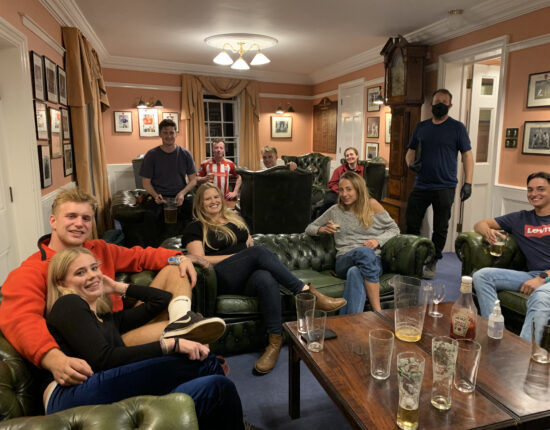 Other
Exclusive networking and recruitment events – employers view sportsmen (especially Hawks!) as highly desirable

Once elected, membership is for life, and we are always delighted to see members from all generations at our Clubhouse.