The Committee is delighted to announce that the Hawk and Team of the Year for the 2020-21 academic year are:
Hawk of the Year: Rob Harris (CUBC)
Rob has been an exceptional leader and brilliant athlete throughout his entire four years at Cambridge. Few others match up to his sporting prowess and friendly personality, according to his CUBC teammates. He is particularly worthy of his HOTY award due to his exemplary leadership of the victorious Goldie crew of 2021 (his second time as a winning Goldie captain and his third as a winning Goldie), which "absolutely dominated" Isis to win by six lengths, despite only being allowed on the water four weeks beforehand!
Team of the Year: Cambridge University Rugby League Football Club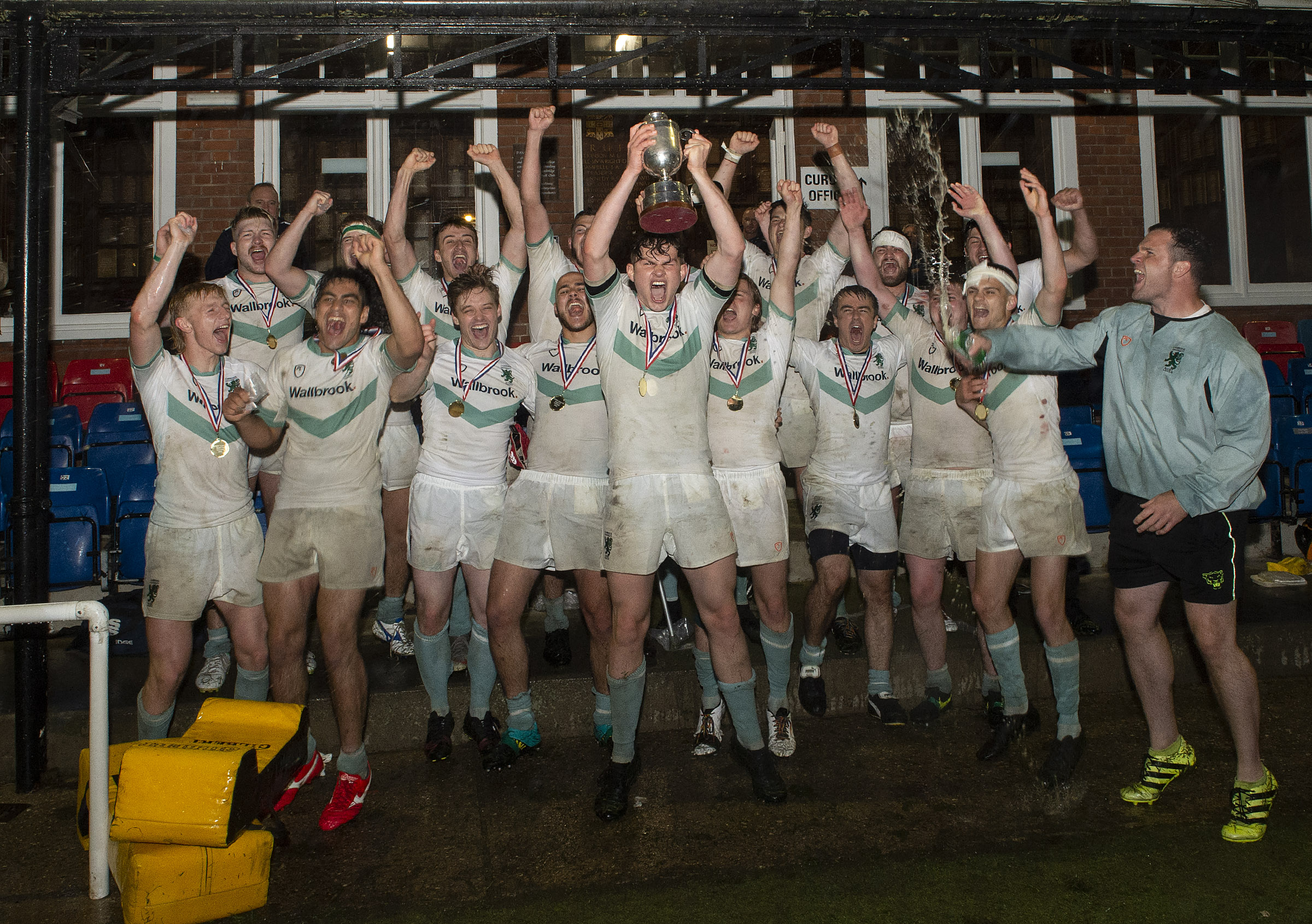 After 12 years of Varsity heartache (many featuring humiliating scorelines), CURLFC overcame the odds this year and ended their barren run at Varsity. On Friday 18th June, they finally defeated the other place 14-8 at Grange Road in one of the most thrilling Varsities of the year. Don't keep us waiting that long again, boys!
Many congratulations to the winners, and thanks to all who stood and to those who submitted candidates/teams. May the quality of competition on show this year be a permanent fixture in years to come.
The full nominations for the winners can be found here.