This is one of two must-do formal events of the year, matched only by the annual London Dinner.
This is a chance for Members and their Guests to dine in the Long Room at Lord's, having listened to that peerless thinker on sport, our Guest of Honour, Mike Brearley OBE (St John's 1960-1963). He will deliver the inaugural sports lecture in the Thomas Lord Suite at 7pm after a reception for all guests beginning at 6pm.
From there, dinner guests will move across to the Long Room Bar for pre-dinner drinks before taking their place at their tables for a formal Celebration Dinner of three courses, with wines and coffee. Our Guest of Honour is scheduled to host an informal Q&A answer session towards the end of proceedings, which are expected to conclude around 10.30 pm. The Bar will remain open after that.
Tables of 10 are available; the Lecture and Celebration Dinner is open to Members, their Non-Member Guests, Ospreys Club Members and their Non-Member guests. Members taking a table may have to 9 Non-Member guests.
If you wish to have a prominent international sportsman Hawk on your table please contact the event's organising team, MR Sport, headed by Mark Ramsdale (St Edmund's College 2007-08).
Dress code: Jackets/suits and Club ties
Mike Brearley: for those members for whom the past may be 'another country', Mike  is now a retired English first-class cricketer who captained Cambridge University, Middlesex and England. He captained his country in 31 of his 39 Test Matches , winning 17 and losing only four. He was the President of the MCC in 2007–08. Since his retirement from professional cricket he has pursued a career as a writer and psychoanalyst, serving as President of the British Psychoanalytical Society 2008–10. He was awarded an OBE in 1978.
We are grateful to Helix Management Solutions, experts in sourcing executive talent, for sponsoring this event
We are proud to announce that the Hawks' Club's Official Beer Supplier is Cobra Beer, which will be available for Guests to sample at the event
The Club would like to thank MR Sport, premier sport and related event organiser, for their support in delivering this event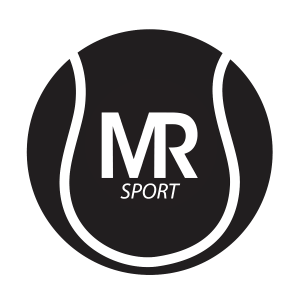 Event Location
Lord's Cricket Ground
St John's Wood Road
London
NW8 8QN
United Kingdom