Our first reception at the House of Lords will take place on the Terrace overlooking the River Thames, hosted by Hawk Lord Karan Bilimoria on the evening of Thursday 19 October.
The Club wishes to celebrate its finest sportsmen and has invited five Guests of Honour: Mike Biggar (ruby union), Stephanie Cook (modern pentathlon), Chris Holmes (swimming), Alex O'Connell (fencing), Annamarie Phelps (rowing) and Ed Smith (cricket). Read more about them here
Members' partners are encouraged to share this evening: there will be a limit of 90 pairs of tickets.
Some tickets will be allocated to Resident Members and our friends at The Ospreys.
STOP PRESS: We are close to our original allocation so book now to be certain of getting a ticket
NB This event will now begin at 7pm to 9pm 9 (not 6.30pm as previously advertised)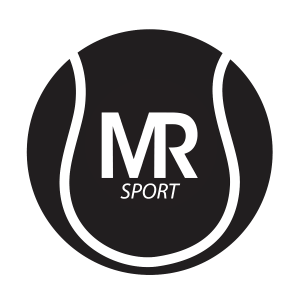 The event is being staged with the help of Hawk Mark Ramsdale's firm, MR Sport  
Frequently Asked Questions

What happens once I have purchased my place(s)?
All joining details and an invitation card will be sent in advance of the event
Are there ID requirements?
ID documentation will be required, as will an invitation card. Full details will be sent to all attendees in hard copy along with the invitation
Is my invitation transferrable?
No
Do I have to bring my printed ticket to the event?
You will be sent an invitation card which must be brought with you to the dinner, with your ID documents
What can't I bring to the event?
Avoid bringing anything you would not take through airport security
Transport and Accessibility
Visit Parliament's website for details:
If I can no longer attend, may I have a refund?
Refunds are available up to close of business six working days before the event. £15 will be retained to cover costs
Smoking Policy
There is no smoking, including e-cigarettes in the Palace of Westminster
Dress Code
Lounge suit and tie (Club tie preferred) and equivalent
If you have any questions not covered above, please send an email Mark Ramsdale
Event Location
House of Lords
Houses of Parliament
London
SW1A 0PW