Front of House Manager
Jen Randell
Jen is from Perranporth, Cornwall, and has been living in Cambridge for over 10 years. Her maternal grandfather was German, and she is "dead proud" of her Germanic blood (since they play great football… her favourite sport!).
She is a Manchester United fan, which stems back to the mid-'90s when she first became interested in playing. Jen excelled in various teams, showcasing her power and accuracy as a striker, which she attributes to her religious practicing of the Bobby Charlton technique as she was growing up!
Jen is also a rugby fan, due to her Cornish roots, and she has made some lasting friendships through the sport as a spectator.
In her spare time, she is a performing artist, specialising in character/voice work and freelance teaches other performers accents.
Head Chef
Marcin Suchowicz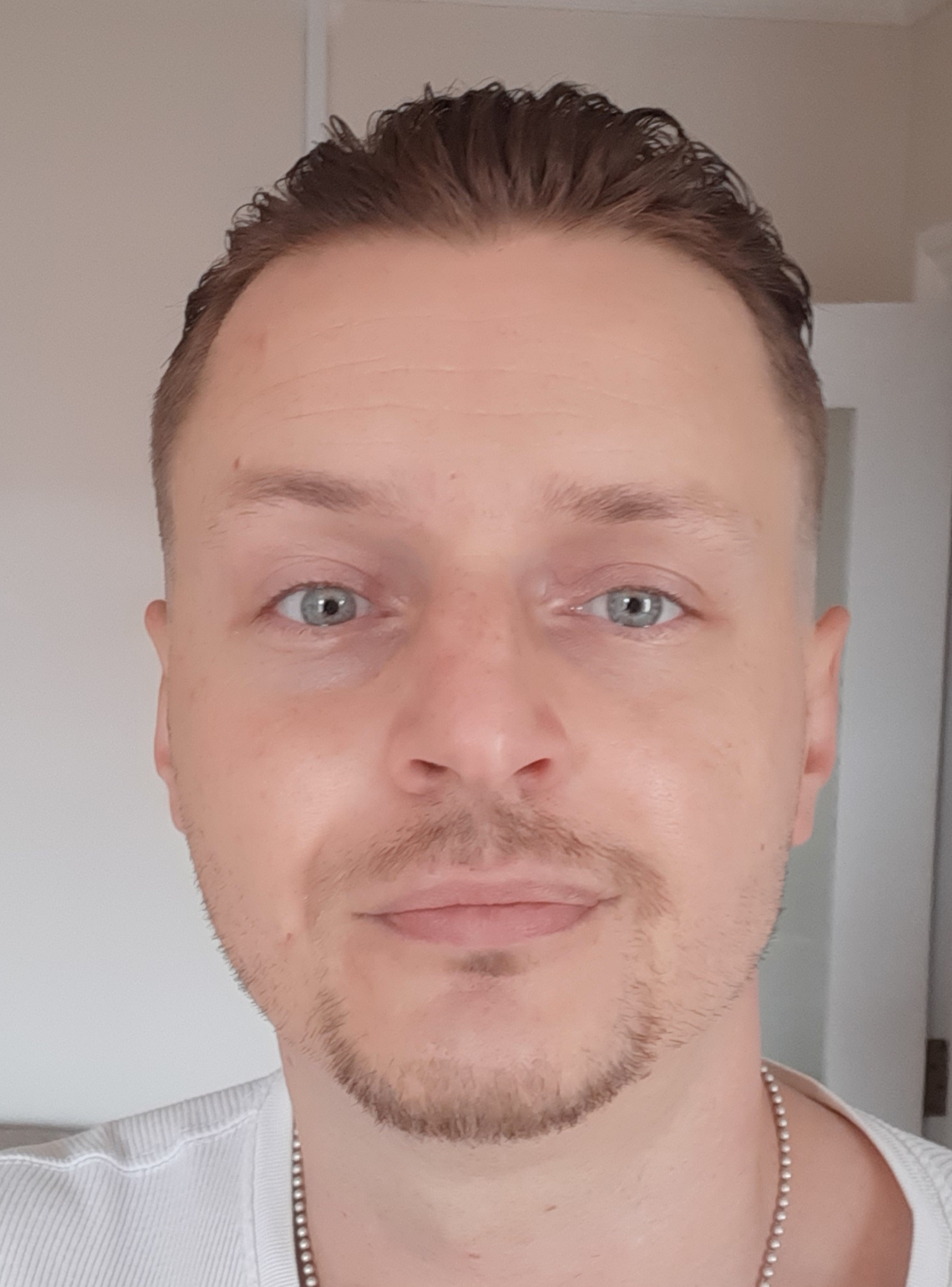 Marcin has worked at the Hawks' Clubhouse for the past seven years and is passionate about traditional, gourmet, and organic cuisine.
In his spare time, Marcin enjoys a multitude of sporting and outdoor activities, including inline skating, tennis, hiking, camping, swimming and diving. He is also interested in a balanced diet and lifestyle.